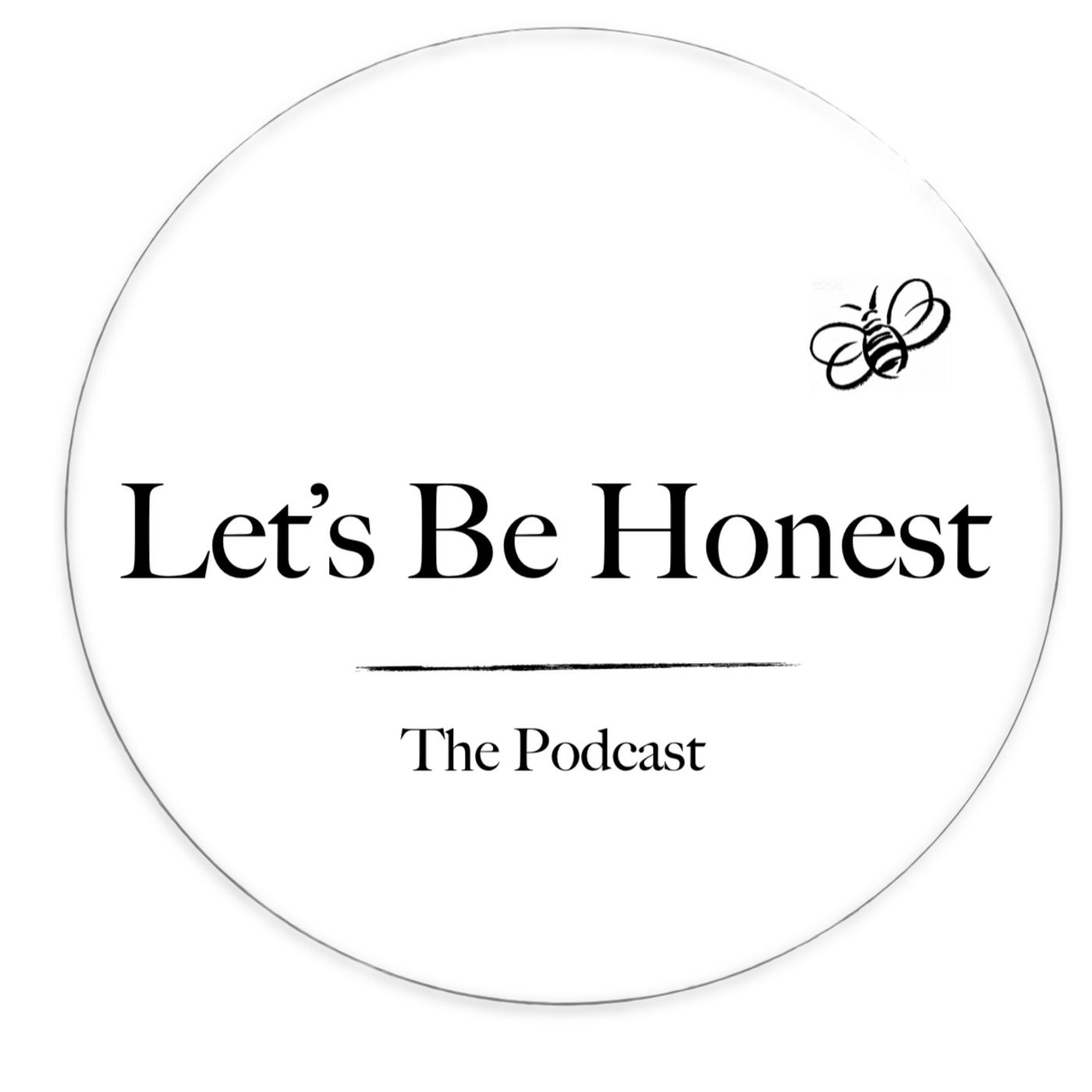 Hello and welcome to Let's Be Honest. I'm Jess and this is the podcast where I talk about life's toughest topics with lots of different brilliant people.
Today's episode is called "Let's Talk About Autism". I'll be joined by Nikki Guthrie White as we talk about her journey as a Special Needs Teaching Assistant and as a Mother who's first born is on the autism spectrum. Nikki's beautiful ability to laugh where most would stumble, persevere when some would give up and stand up when others sit are just some of the reasons why Nikki's perspective of shinning the light where there is darkness perfectly aligns with us here at Let's Be Honest.
Welcome to the show. Thank you for listening.